Join us for our first Chimpanzee Freedom Party held in Albuquerque. See the latest images of New Mexican chimpanzees thriving in sanctuary, savor delicious libations and vegan refreshments, try your luck at winning art featuring chimps and other unique prizes, see the puppet show "Rosie's Story," and more!
SATURDAY, JUNE 22, 2019
11:30am to 1:00pm
Hollow Spirits Distillery
1324 1st Ave NW Albuquerque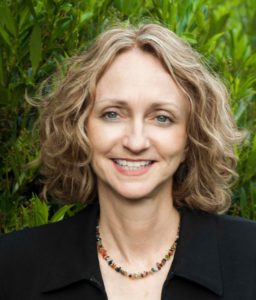 Meet our special guest Dr. Sheri Speede, founder and director of Sanaga-Yong Chimpanzee Rescue Center and advisor to the Chimpanzee Sanctuary Fund. Dr. Speede collaborated with the Cameroonian government to provide sanctuary for chimpanzees orphaned by the illegal ape meat trade. She received her doctorate of veterinary medicine from Louisiana State University and is the author of "Kindred Beings: What Seventy-Three Chimpanzees Taught Me About Life, Love and Connection." Dr. Speede splits her time between Cameroon and the United States and works to secure the future of chimpanzees in sanctuaries and the wild.
RSVP by June 13
Marisa at 505-933-0572 or marisa@apnm.org
If you can't come to the party but want to help, please consider making a gift at www.ChimpsToSanctuary.org