When I was asked if I wanted to be a Chimpanzee Sanctuary Fund Advisor there was only one possible answer.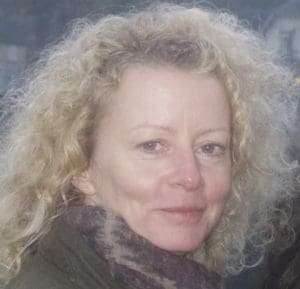 Throughout my career I have worked tirelessly on issues affecting the welfare and conservation of great apes. I helped to establish the first wildlife sanctuary in Cameroon, and in seeking a longer-term solution for confiscated wildlife, my PhD focused on the feasibility of returning chimpanzees back to their natural habitat. I have worked with sanctuaries across the globe to help them become better recognized for the work that they do, and develop associated supporting standards.
So I jumped at the chance to serve the fund – check out our new grant guidelines – designed to help move government owned chimpanzees to sanctuary as quickly as possible, and to help those receiving facilities, professional accredited sanctuaries in the US, to expand so that they can accept and care for more chimpanzees regardless of where they come from.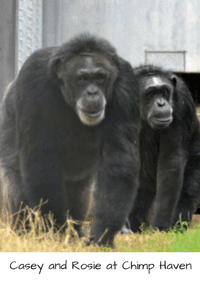 We achieved so much in 2016, giving $248,000 to accredited sanctuaries, supporting the move of 29 chimpanzees, including the first in New Mexico to be retired to sanctuary in nearly 15 years. 
But there are many more in need, and how quickly we can move them to sanctuary is down to all of us. You too can help the Chimpanzee Sanctuary Fund – check out our website and blog to learn about Rosie and Casey and other chimpanzees that we have helped so far, and about those still in need. Follow us on Facebook and spread the message.
 If you are able, please support the fund by making a monthly or one-time gift. Let's work together to move more chimpanzees to sanctuary and ensure them a brighter 2017.
Best,
Kay