The New Mexico Foundation's Chimpanzee Sanctuary Fund is supported by Animal Protection of New Mexico and is guided by four fund advisors.
We make grants to accredited, North American sanctuaries for projects that provide permanent sanctuary to chimpanzees.
The Chimpanzee Sanctuary Fund gratefully accept gifts from individuals, foundations, businesses and other interested parties who wish to support chimpanzee retirement to sanctuary. Donate now to give chimpanzees in laboratories their chance to reach sanctuary. To get involved, contact us here.
Meet the Chimpanzee Sanctuary Fund Advisors
Noelle Callahan
Chief Program & Policy Officer
Animal Protection New Mexico
Noelle Callahan is Chief Program & Policy Officer for Animal Protection Voters and Animal Protection New Mexico. Since early childhood Noelle has had a deep bond with animals, which led her to study biology at the University of California, San Diego, and pursue a career in animal behavior.  She has spent more than a decade working to make positive changes for animals and honing her skills as a community builder, connecting with people from all walks of life and political leanings. Noelle worked to help end the use of chimpanzees in invasive biomedical research. She joined the APNM team in 2019 and leads APNM's Securing Sanctuary for Chimpanzees campaign. Noelle lives in Washington, DC and represents Animal Protection New Mexico on Capitol Hill.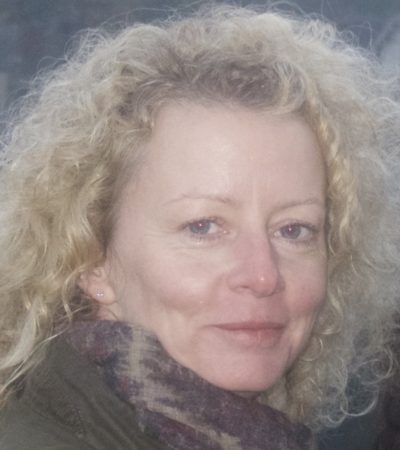 Kay H. Farmer, PhD
Honorary Research Fellow
University of Stirling
Dr. Kay Farmer has worked throughout her career on issues affecting the welfare and conservation of great apes. Her efforts include the establishment of the first wildlife sanctuary in Cameroon, management of a gorilla reintroduction program in Congo, and environmental management work in Liberia. Dr Farmer's PhD, received from the University of Stirling, focused on behavioral, ecological and management issues surrounding chimpanzee reintroduction. Kay sits on various committees and served as an Advisor to the Pan African Sanctuary Alliance (PASA) for over a decade. She is a member of the International Union for Conservation of Nature (IUCN) Species Survival Commission Section on Great Apes and the IUCN Reintroduction Specialist Group.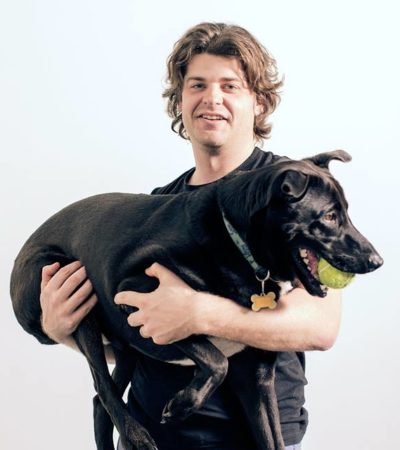 Brian Hare, PhD
Associate Professor, Evolutionary Anthropology
Duke Institute for Brain Sciences
Duke University
Dr. Brian Hare leads the the Hominoid Psychology Research Group and Duke Dog Cognition Lab. He conducts non-invasive, behavioral and cognitive research on great apes in accredited African sanctuaries and accredited zoos. Dr. Hare also manages the Ape Research Consortium which seeks to link ape researchers with accredited sanctuaries and zoos as an alternative to laboratory based research. Dr. Hare has published dozens of papers and books on great ape and dog cognition. He received his Ph.D. from Harvard University.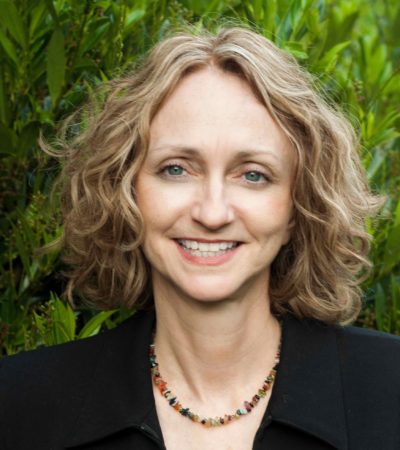 Sheri Speede, DVM
Founder
In Defense of Animals-Africa and
Sanaga-Yong Chimpanzee Rescue Center
Dr. Sheri Speede has served as president of the Portland Veterinary Medical Association, co-founded the Feral Cat Coalition of Oregon and served as Northwest Director of In Defense of Animals. Dr. Speede also founded In Defense of Animals-Africa and Sanaga-Yong Chimpanzee Rescue Center to collaborate with the Cameroonian government and provide sanctuary for chimpanzees orphaned by the illegal ape meat trade. Dr. Speede now splits her time between Cameroon and the United States and works to secure the future of chimpanzees in sanctuaries and the wild. She received her doctorate of veterinary medicine from Louisiana State University.
Join us in making a real difference for chimpanzees in need.
Please donate today.