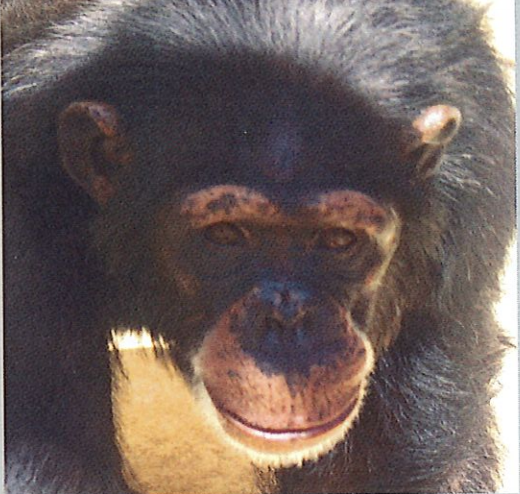 Ginny, who turned 34 on May 5, 2020, was born at Holloman Air Force Base in Alamogordo, New Mexico. Ginny was taken from her mother as an infant. Weeks after her 1st birthday, she was shipped to a laboratory in Maryland for invasive medical testing. Ginny "likes people, friendly, gets along with (her) group"
In the lab, Ginny is housed with Faylene, Patricia, and Kirsten. Evonne, another cage mate, died in 2019 before reaching Chimp Haven.
Join us in making a real difference for chimpanzees in need.
Please donate today.