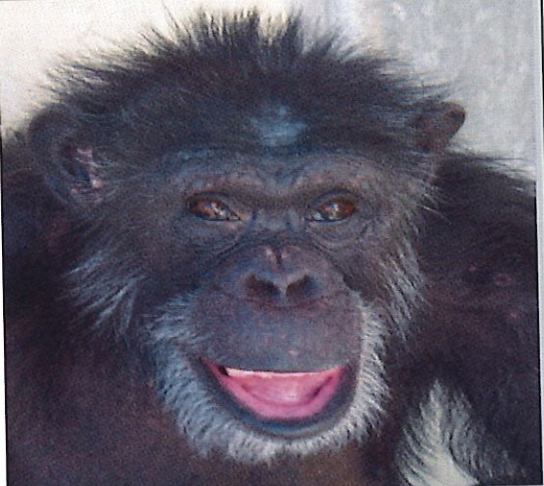 Tommy was likely born in and captured from wild in the late 1960's or early 1970's. He was purchased for use in invasive testing by the now-closed New York University Laboratory for Experimental Medicine & Surgery in Primates (LEMSIP) at New York University.
Tommy is described as a "beautiful creature" who enjoys chase and tickle. His records note that "like most, he is intimidated by the research work going on."
On Holloman Air Force Base, Tommy is housed with only three other males, though he "never had a chance to socialize due to constant steady appointments."
Join us in making a real difference for chimpanzees in need.
Please donate today.